Packed away for Spring/Summer. Stock will be available Fall 2018.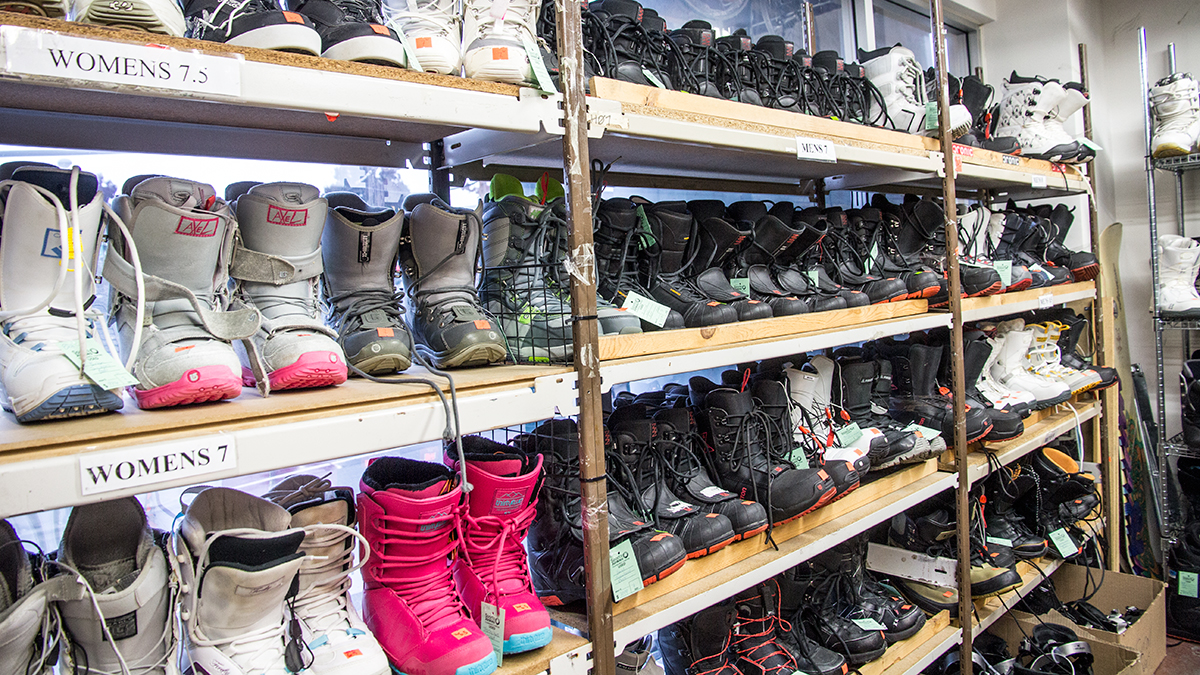 We have the largest range of used and new snowboard boots and bindings in Vancouver!
Come on in! You'll be sure to find the perfect fit for you at bargain prices!
We even have new 5th Element bindings for only $149.99!
And new 5th Element boots for only $119.99!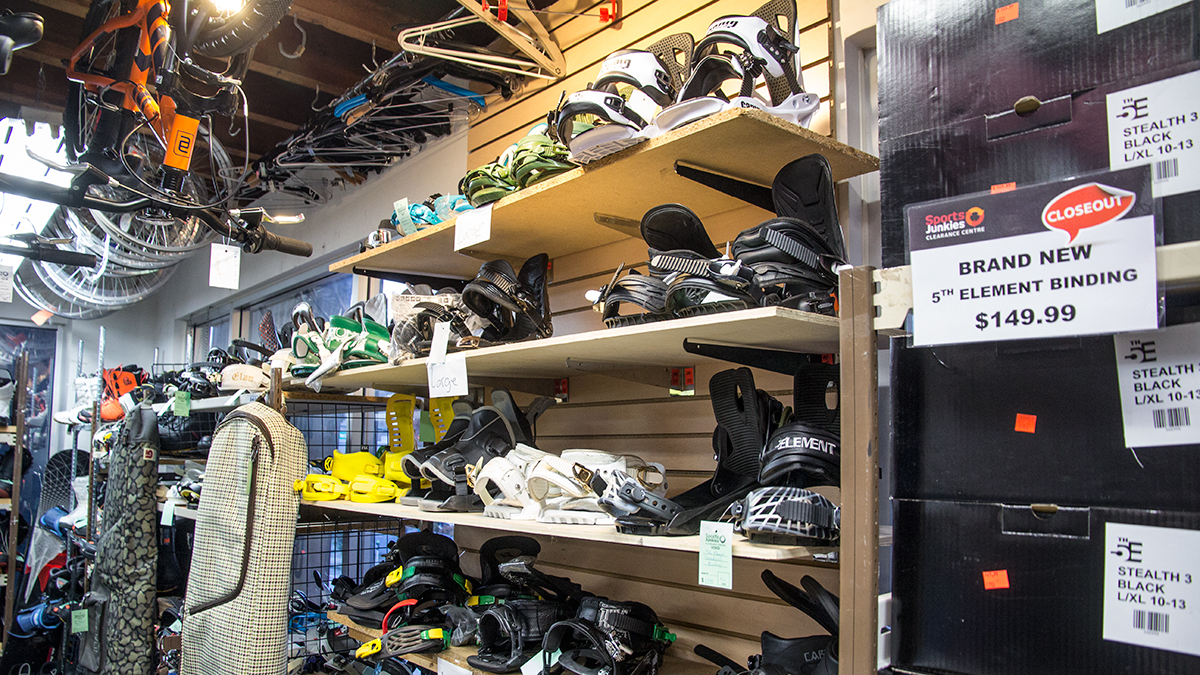 Why not turn your used snowboard gear into cash? Check out our policy to sell your equipment.