Packed away for Spring/Summer. Stock will be available Fall 2018.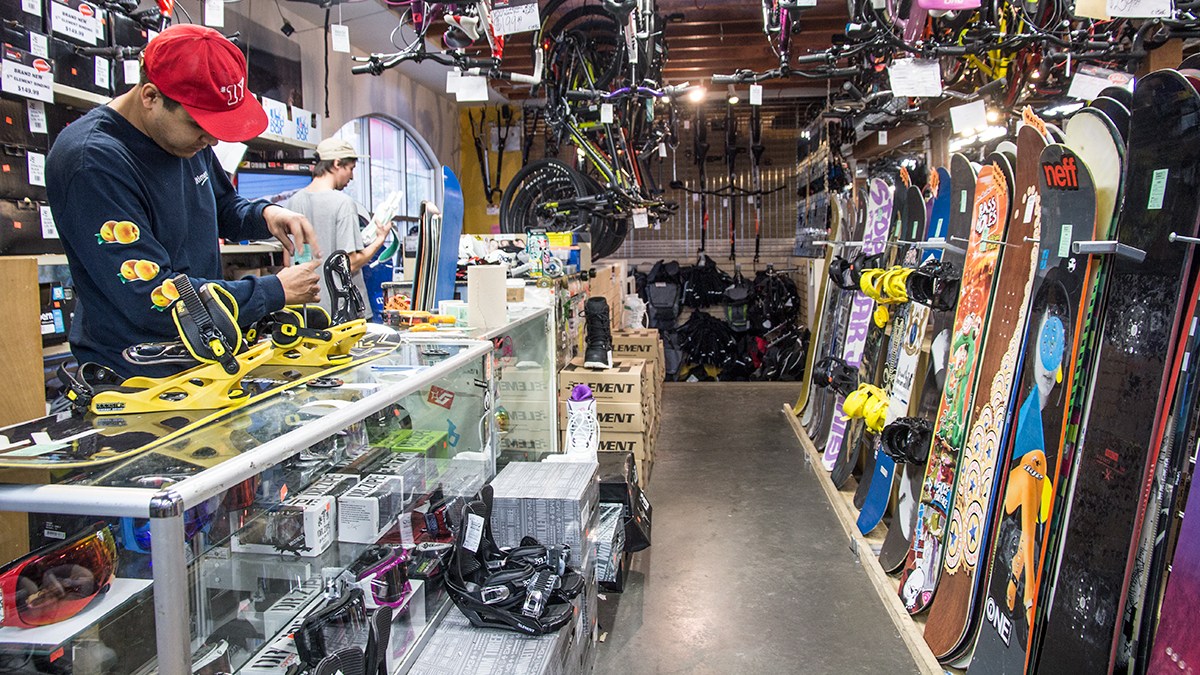 We are home of Vancouver's best and largest selection of new and used snowboarding equipment with your budget in mind!
Be sure to come in and check out our snowboard department for the full selection before its all gone!
Looking to sell your used boarding gear? See our purchasing policy for full details.