Packed away for Spring/Summer. Stock will be available Fall 2018.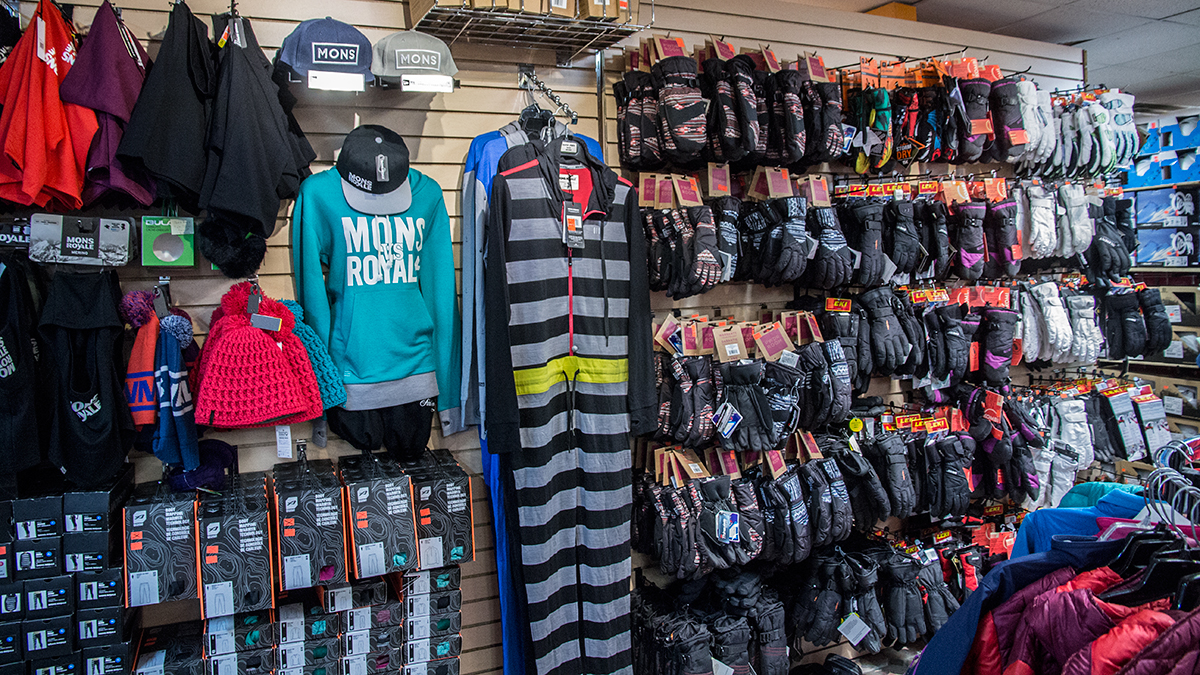 We have Vancouver's largest selection of new and used ski and snowboard accessories available for the best value to fit your budget!
Come on in! Check out some great deals on:
-Goggles
-Gloves
-Thermals
-Helmets*
-Ski/snowboard bags
-Snowshoes
-And more!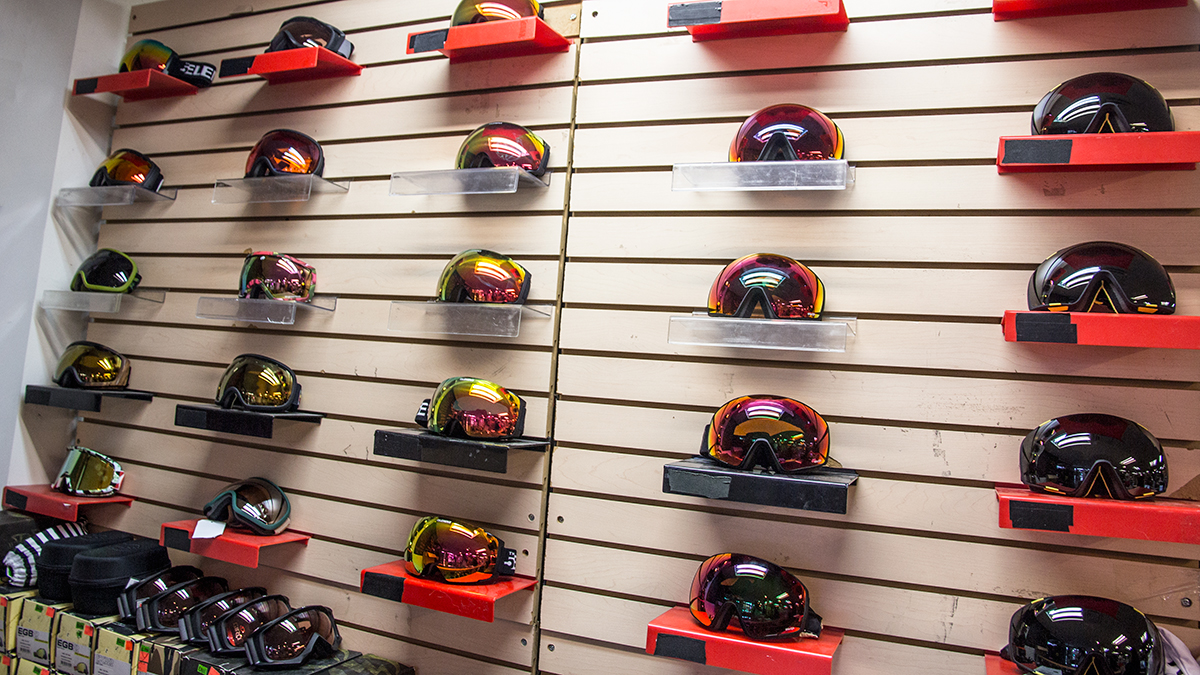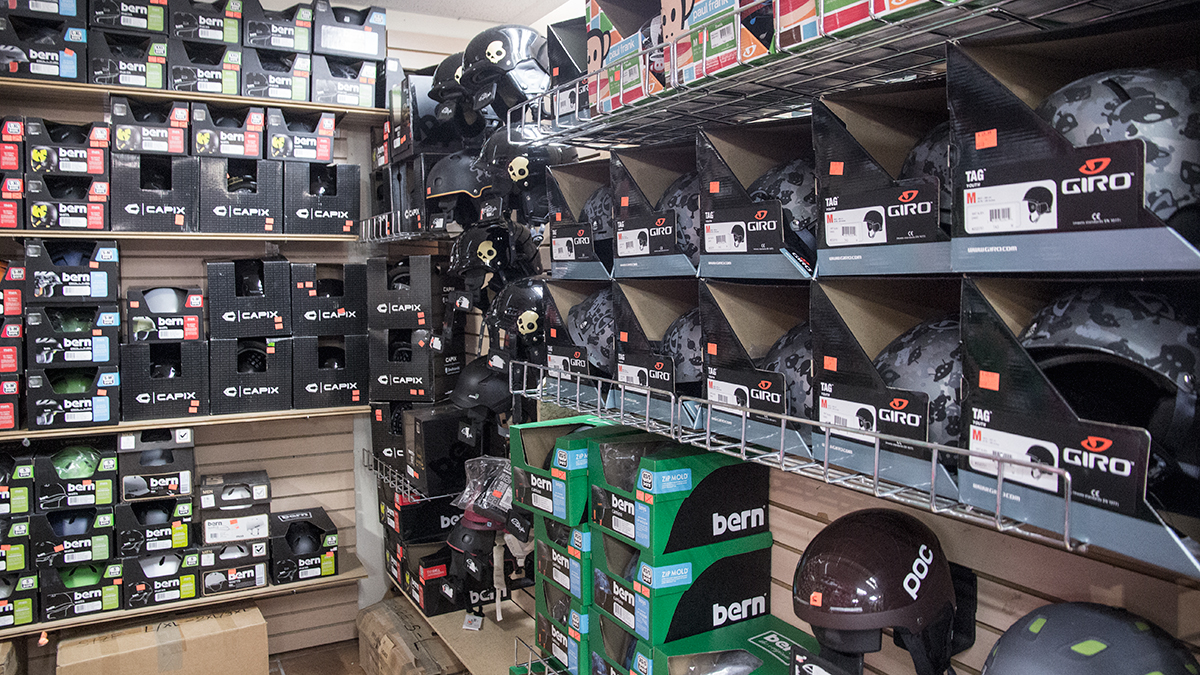 *We unfortunately do not sell, or purchase, USED helmets.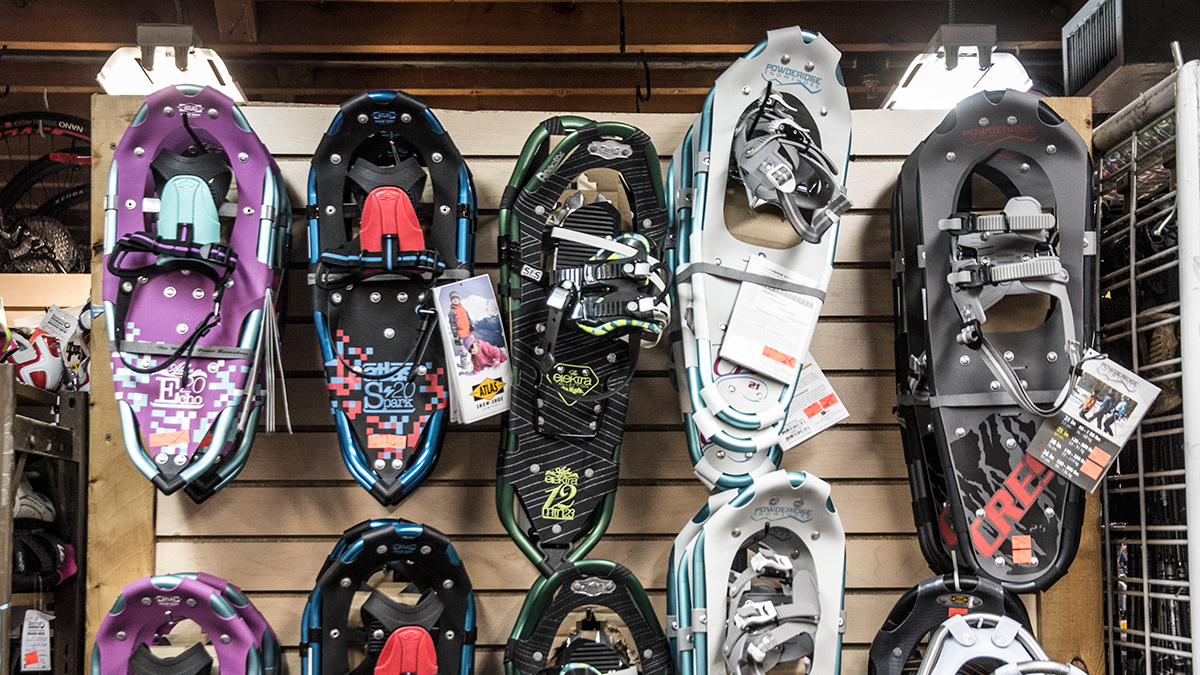 That's right, we even have new and used snowshoes! New snowshoes start as low as $99.99!
Looking to sell your previously owned accessories? See our purchasing policy for full details.