Packed away for Spring/Summer. Stock will be available Fall 2018.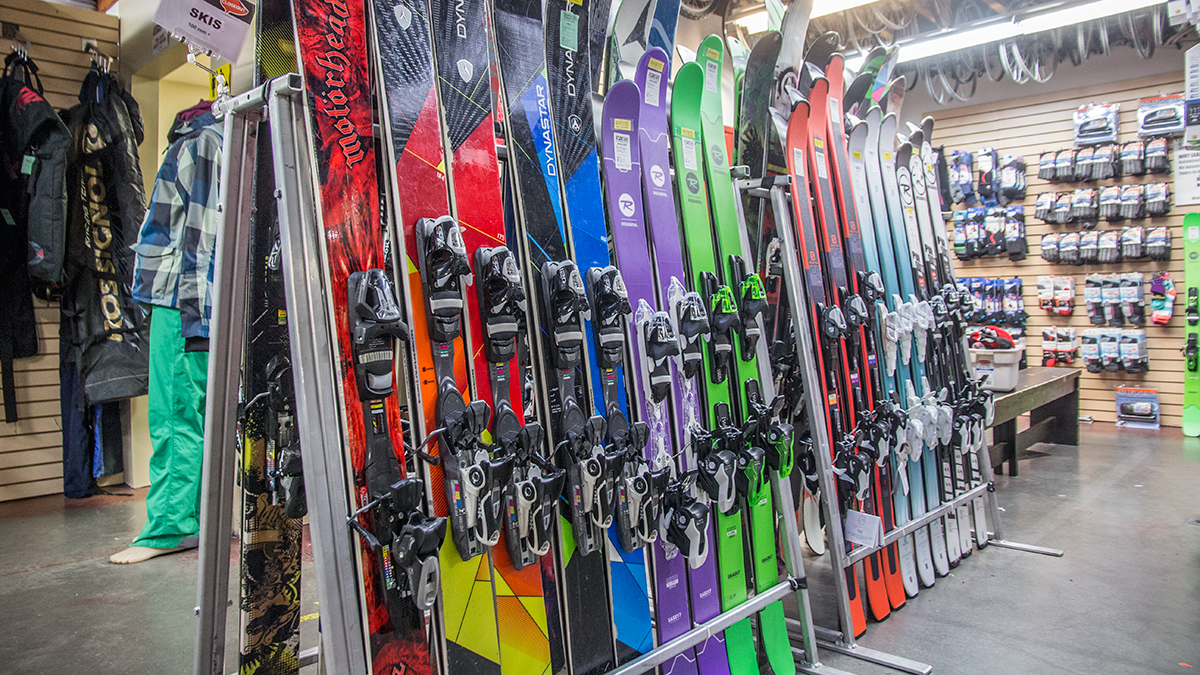 Ski packages start at only $199.99! Come on in, and speak to our knowledgeable staff for more info!
What do our packages include?:
-Used skis
-Bindings
-Boots
-Binding adjustment
Junior ski packages available too!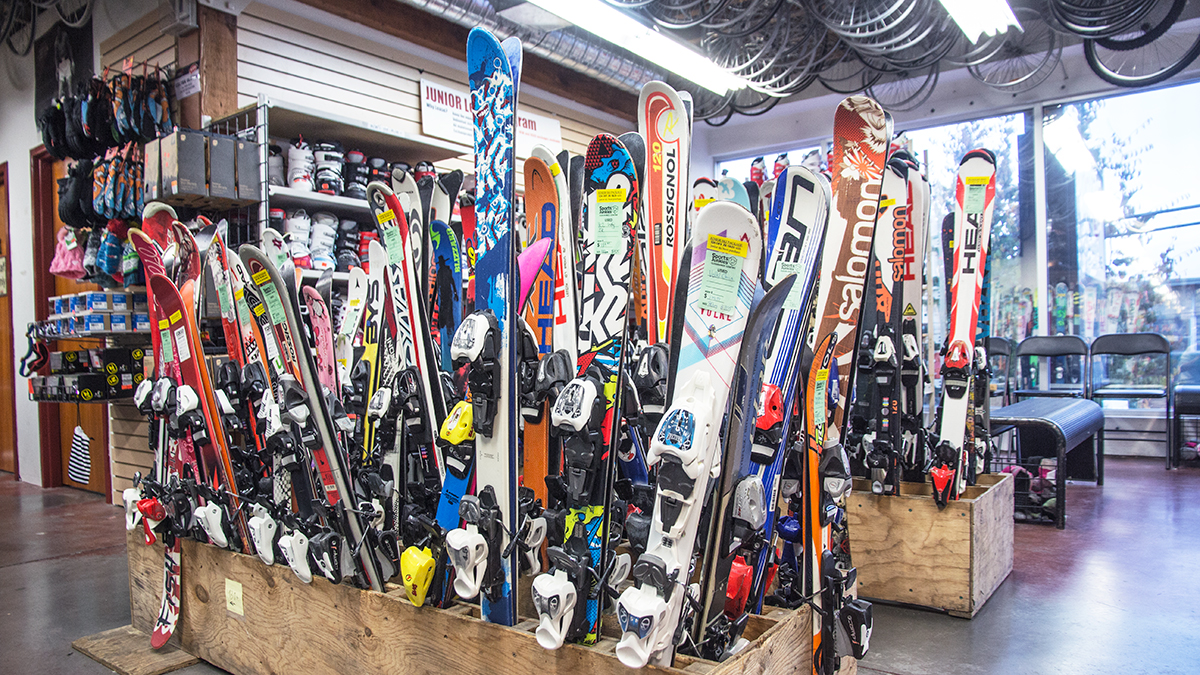 Looking to sell your used skis? See our purchasing policy for full details.