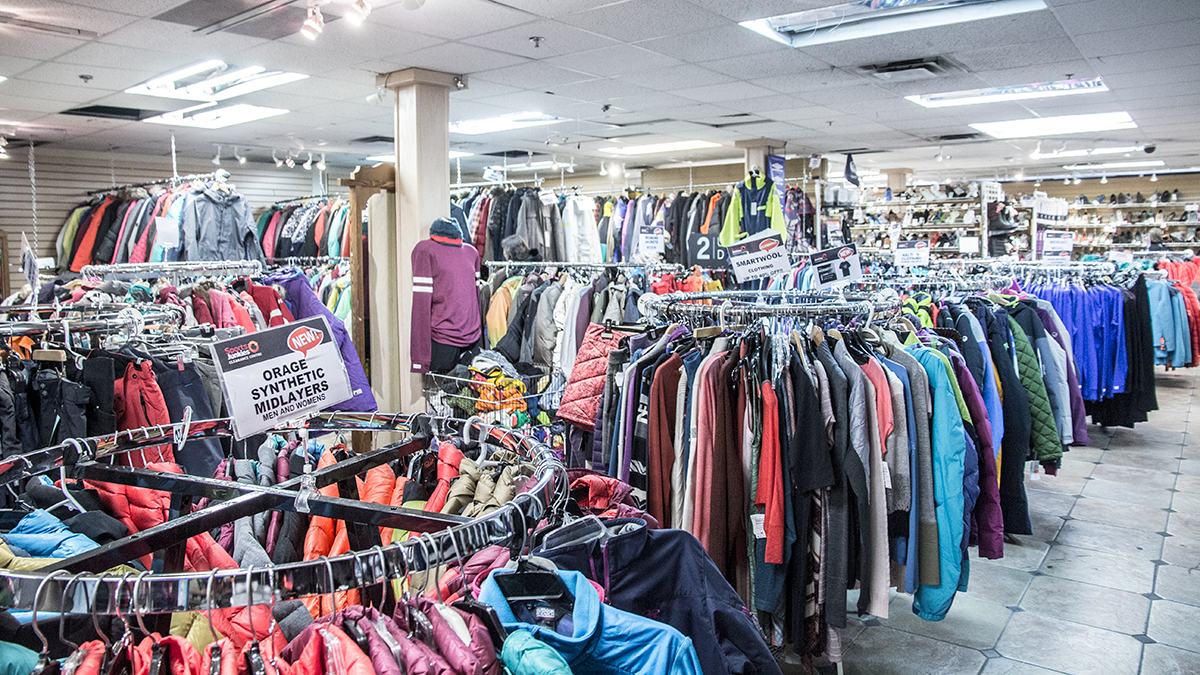 We offer amazing deals on a huge selection of new and used outerwear for you and your family.
Come in today! Our stock is ever evolving so come drop by so our team can suit you up with the right gear for your winter!
Looking to sell some outerwear? See our purchasing policy for further details on how we can help you recycle your used gear for same day cash!