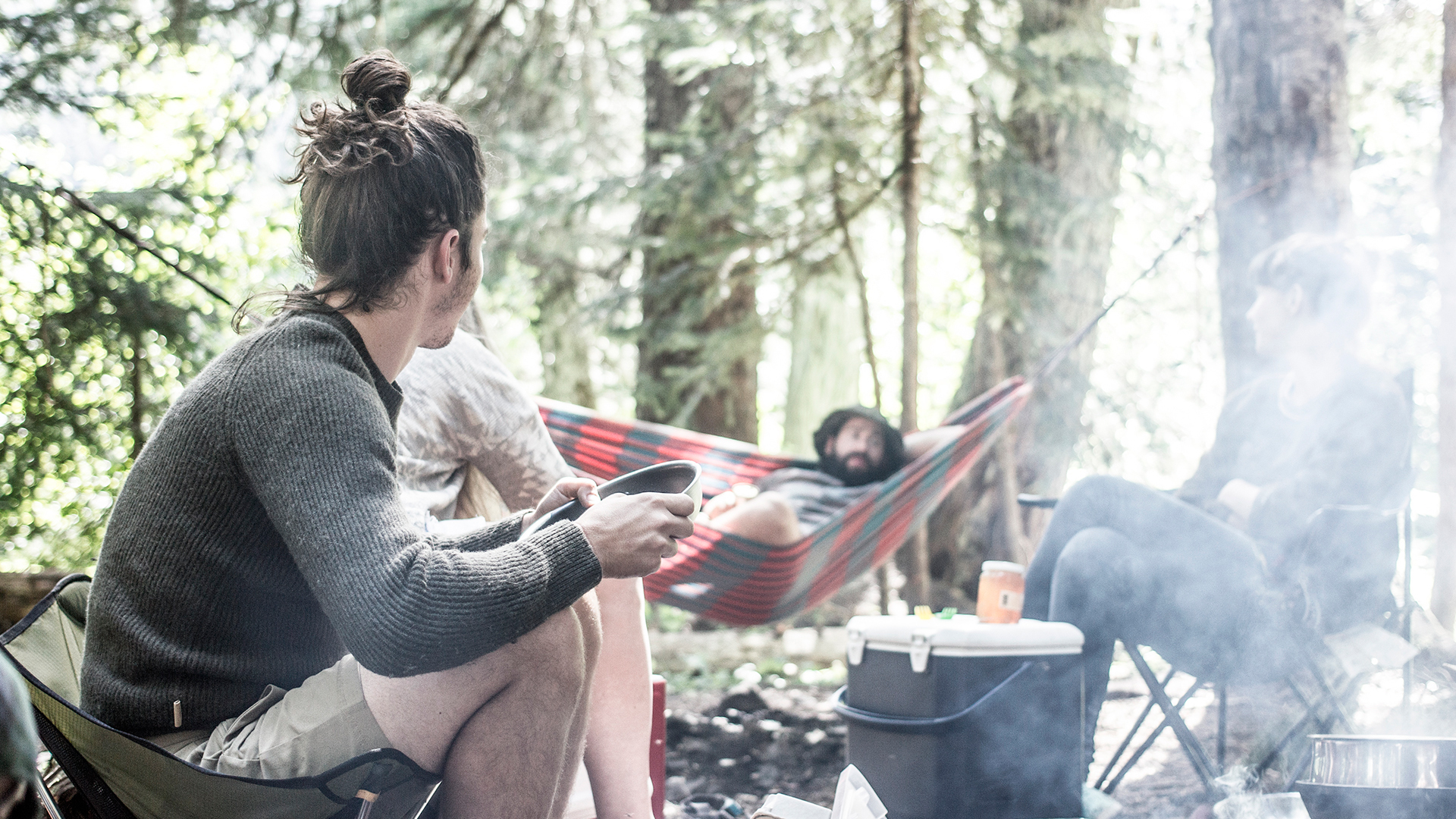 Limited selection available. Full selection will be available Spring 2018.
We have Vancouver's largest selection of used camp goods available for the best value for your dollar in store. Be sure to check out our camp department for our full selection, any questions or concerns can be directed at our knowledgeable camp and trail staff. Avid camp enthusiasts themselves our team can help you find exactly what you need for your camping needs whether you're car camping or hiking the Juan De Fuca trail.
Looking to sell your used camp gear? See our purchasing policy for full details.